I am an Associate Professor in the Department of Political Science at the Maxwell School of Syracuse University. I teach courses on European politics, quantitative methods, comparative political parties, ethnic conflict and the European Union.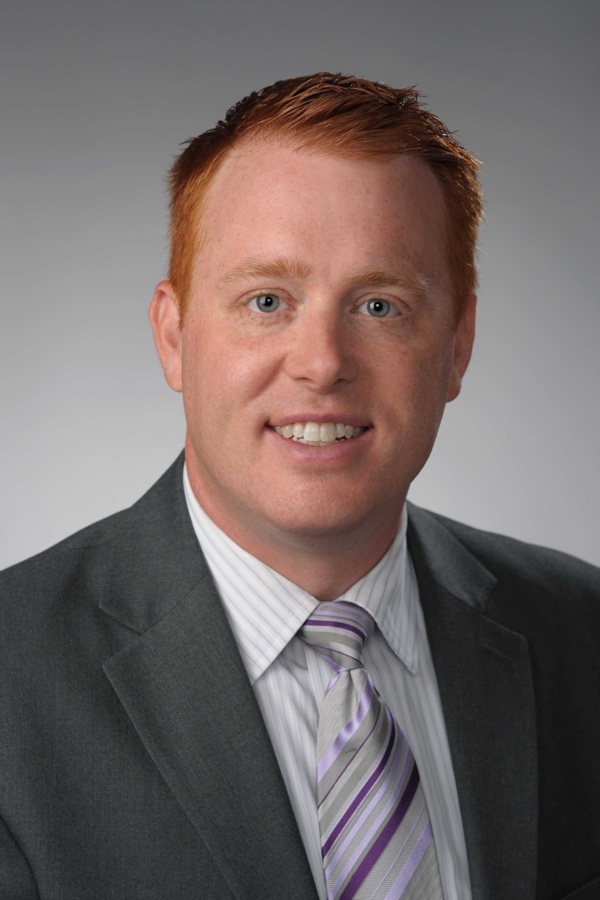 My research focuses on the interaction of political institutions and political parties in Europe. My 2015 book, The European Union and the Rise of Regionalist Parties, explores how European integration affects regionalist parties and is available at Amazon and University of Michigan Press!
Since 2010, I've served as one of the principal investigators for the Chapel Hill Expert Survey (CHES). CHES collects expert assessments of party positions on a variety of issues, including left-right ideology, European integration, and immigration. The 1999–2019 trend dataset is publicly available at chesdata.eu.
Since Summer 2020, I organized the European Politics Online Workshop first with Catherine de Vries and then with Zeynep Somer-Topcu. You can read more about it at PS in our article "European Politics Online Workshop". Feel free to sign up for our newsletter.
For a detailed academic history, see my curriculum vitae. For updates on my research, see my blog.
Want to talk about Scottish nationalism, Euroskepticism, or even college hoops? Get in touch or follow me on Mastodon.